The Sacramento Green Clean Difference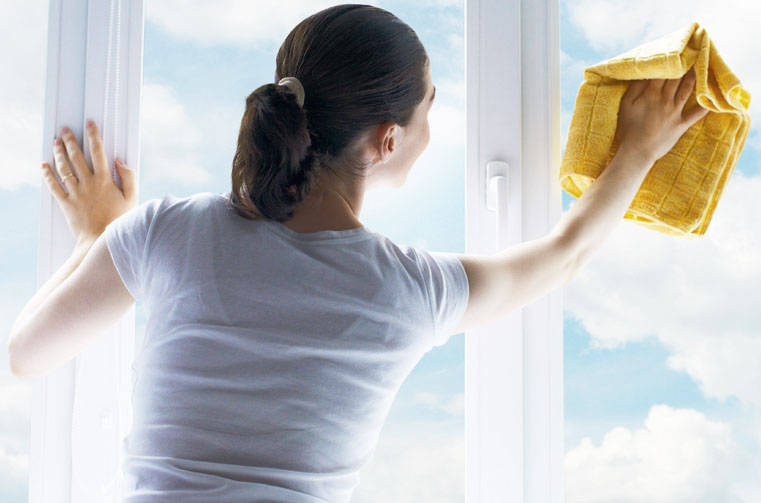 The Sacramento Green Clean mission is to provide every client with an exceptional cleaning experience at good value surrounded with outstanding customer service.
Our goal is to simplify our client's lives by saving valuable time and energy in the most environmentally responsible manner. By taking cleaning off your "to do" list time is freed for family, friends and fun!
We offer cleaning services to meet every need for your home, with professional cleaners using environmentally safe cleaning products. Safer for you, your family, and our community.
Our promise to you is simple: complete satisfaction
Testimonials
They were a great company. They did a really good job. They were fantastic. They were great.

12/28/2016 Angie's List

Excellent - very pleased- will use this service again.

11/12/2016 Angie's List

Sac Green Clean was amazing! From the moment I called to schedule the appointment to the cleaners doing an awesome job.

0/31/2016 Angie's List

Excellent! Have used Sacramento Green Clean for years and years.

10/27/2016  Angie's List

 I've tried many local cleaning services and my experience with Sacramento Green Clean tops them all.

12/22/2016 Yelp
Why Clean GREEN?
According to the EPA less than 20% of 50,000 chemicals in common use in our everyday environment have been tested for effects on human health.
Residential Cleaning
Our professional cleaners offer cleaning services to meet every need. We can arrange weekly, biweekly, or monthly visits, or one-time cleanings.